If you are moving in the Austin area, sometimes renting an Austin self storage unit can be helpful. You may wonder how it can be helpful when what you normally need is a moving truck. The reason you would use self storage relates more to temporarily storing your goods temporarily than actually moving. There are two different types of ways that self storage can help your move go smoother.
The first way you can use self storage Austin units to store your goods while moving is to slowly pack up in advance, which allows you to get those cumbersome boxes out of your current home while you are waiting for moving day to arrive. If you have ever moved out of a home before, you know what it's like living among towers of boxes. This could be annoying or even dangerous, if you have a young child in the home. Make sure that when you place boxes into the storage unit that you stack them safely with the heaviest and biggest boxes on the bottom of the piles.
The next way you might use self storage units in Austin is when you are not experiencing easy timing between selling one home and buying another, or between rental ending and beginning dates. Sometimes this can be awfully hard to coordinate, so using a storage unit can make it a lot easier! Label your boxes with 1 for open immediately, 2 for open within the first week, and 3 for "not urgent" boxes. Label each box with the correct room it goes into and a general description of what's in it. This will help you sort out the boxes when you arrive at your new home and you don't remember what was in your boxes.
Using Austin self storage units can be a huge helper when you are moving from one home to the next. If you are selling a home and having difficulty with the dates for the buyer and yourself, self storage is a great tool. If you just want to take your time packing up without towers of boxes around, it's great for this reason as well. Storage is not difficult to get and it is a very economical option to help with just about any aspect of moving.
For more information about Lone Star Self Storage and our storage options, call us at (512) 444-4232.
Republished by Blog Post Promoter
HOURS OF OPERATION
| | |
| --- | --- |
| Week Days | 9:00 – 6:00 |
| Saturday | 9:00 – 5:00 |
| Sunday | 1:00 – 5:00 |
Gate: 7am – 8pm, 7 days a week
24-hour access available, call for details.
Tel: (512) – 444 – 4232
OFFICE LOCATION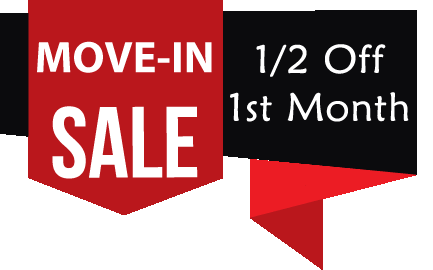 Place your reservation today!
No Credit Card Required!