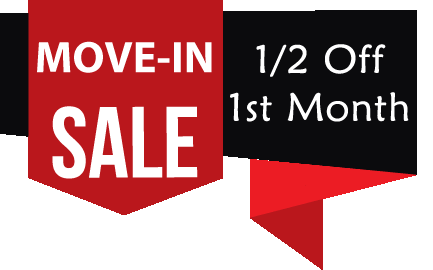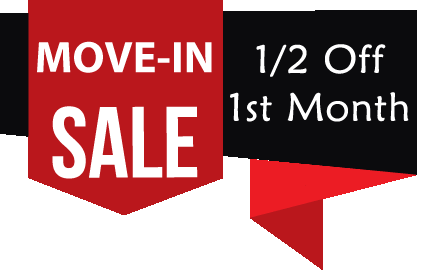 It doesn't matter if you have a big family or are single: when it comes time to relocate, you will need to downsize before the big day comes. Garage sales can be just your ticket to the leaner, meaner move that will save you time and money.
As you pack each room, make sure that you box only those things that you absolutely need: place all other nonessential items to the side. You can either donate these "white elephants" to charity, give them away to friends and family or have a garage sale. The advantage to selling your items is that you can make a little money to help cover the costs of relocating.
Putting together a garage sale isn't difficult. To set up, you'll need a large folding table where you can display your wares, a trustworthy person to watch over the items during the actual sale, and lots of spare change. To make sure your items get sold, you'll need to price them with bargain hunters in mind. You'll also need to be willing to negotiate on prices and consider offering discounts on multiple purchases.
When you arrange your items, make sure they are all visible. Resist the temptation to hold a few things back for later display and remember to group similar items together. Place the tallest items at the back of the table and the smallest ones towards the front.  You can put large and/or heavy items on the side of the table or perhaps in the front. Whatever way you choose, be sure that buyers can get close to what you're selling if they want to examine them to any extent.
If you have things you really don't want to sell but don't have room to take with you, consider getting a storage unit at Lone Star Self Storage: we have storage areas to suit every need and every budget. For belongings that matter, contact us today.
Call Lone Star Self Storage today to secure a self-storage unit for your belongings. Call (512) 444-4232.
Republished by Blog Post Promoter
HOURS OF OPERATION
| | |
| --- | --- |
| Week Days | 9:00 – 6:00 |
| Saturday | 9:00 – 5:00 |
| Sunday | 1:00 – 5:00 |
Gate: 7am – 8pm, 7 days a week
24-hour access available, call for details.
Tel: (512) – 444 – 4232
OFFICE LOCATION
Place your reservation today!
No Credit Card Required!