Storage Ideas – Vehicle Self Storage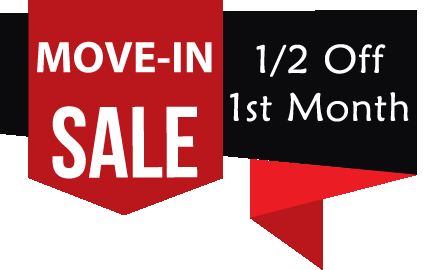 How do you deal with the additional needs to store your business property? What are the options? Do you need to rent a new office, get rid of your business property or rent a storage unit? These are questions to consider when, for instance, dealing with extra office supplies, inventory or equipment.
Why Choose Lone Star Self Storage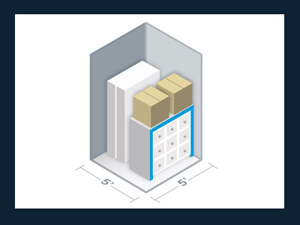 At Lone Star Self Storage we pride ourselves in providing secure storage units  or Vehicle Self Storage, that you can utilize to store your belongings.  We offer 6 sizes of storage units, plus we also offer vehicle and boat storage too.
All our units feature drive up access, which makes loading and unloading simple.  Our premises are secured by an entry gate and surveillance video coverage.  We take it very securing very seriously, so rest assured your belongings will be safe.
Get in touch with us today and see how we can help save you money with all your storage needs.
If you are looking for a storage near me, then you can check out this page, as we are a local provider here in South Austin.
Place your reservation today!
No Credit Card Required!