Tommy Nolley Auction Service is conducting a storage unit auction tomorrow, Thursday, November 15th, at Lone Star.  It will start at 10:00 AM.
We have the contents of three storage units and also two vehicles that will be auctioned off pursuant to Chapter 59 of the Texas Property Code.
The vehicles are a 1991 Ford F150 truck and an 18' flatbed trailer with a large holding tank and pump attached.
The property will be auctioned off to the highest bidder. The public is invited to attend. All items will be sold "as is" to the highest bidder. CASH ONLY. Deposit for clean up and removal is required from successful bidder for each unit purchased. All items are subject to prior redemption. Seller reserves the right to not accept any bid and to withdraw property from sale.
HOURS OF OPERATION
| | |
| --- | --- |
| Week Days | 9:00 – 6:00 |
| Saturday | 9:00 – 5:00 |
| Sunday | 1:00 – 5:00 |
Gate: 7am – 8pm, 7 days a week
24-hour access available, call for details.
Tel: (512) – 444 – 4232
OFFICE LOCATION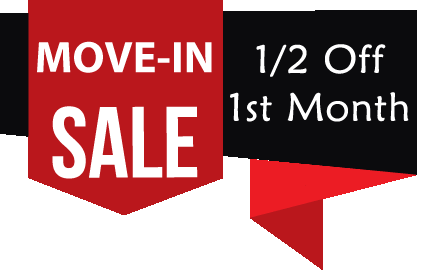 Place your reservation today!
No Credit Card Required!