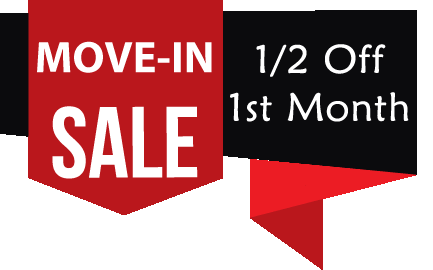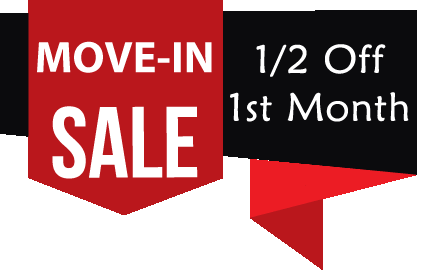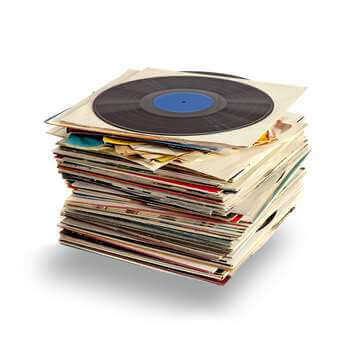 Like many music fans here in Austin, you probably have a collection of albums that you love, but that's also taking up more room than you have. A storage unit could be just what you need to keep those records safe and create space at home.
At Lone Star Self Storage, we know how important those albums are to you. Music albums are among the most priceless things people have. So we've put together this list of tips to help you keep your vinyl in the best possible condition.
1. Brush away dust
The best way to clean the surface of your vinyl albums is to use an anti-static brush in tandem with a special record-cleaning solution. You can typically find these tools in a record cleaning kit, which you can buy in larger music stores.
2. Store with care
Your albums should be stored in three coverings: a paper inner sleeve, the album cover, and a 3 mm thick plastic outer sleeve. Some experts prefer to place the record behind the album cover instead of inside it to prevent the cover from getting seam splits.
3. Don't stack
To avoid warping, never stack vinyl records on top of each other or put them at a 45 degree angle. Keep them standing upright at 90 degrees. A 14" x 14" milk crate is an ideal place to store your albums and keep them at the best storage angle.
4. Avoid water and heat
Cleaning your albums with tap water or storing them in a damp environment can damage the vinyl. So can storing them in areas prone to getting – and staying – hot for prolonged periods of time. Be sure to keep your records away from both moisture and extreme heat to prevent melting or warping.
Lone Star Self-Storage has the record storage solution for you. We offer units as small as 5 x 5 and no-deposit, month-to-month contracts. And we're conveniently located in South Austin, just off I-35. So when you need extra space to keep your music and memories alive and well, contact us!
Republished by Blog Post Promoter
HOURS OF OPERATION
| | |
| --- | --- |
| Week Days | 9:00 – 6:00 |
| Saturday | 9:00 – 5:00 |
| Sunday | 1:00 – 5:00 |
Gate: 7am – 8pm, 7 days a week
24-hour access available, call for details.
Tel: (512) – 444 – 4232
OFFICE LOCATION
Place your reservation today!
No Credit Card Required!